2020 Democrats have been blasted on social media for linking Trump to the El Paso shooting. The mass shooting that killed 20 people and wounded up to 26 others.
The alleged gunman turned himself in to law enforcement after the shooting on Saturday. He exited his vehicle in the parking lot and walked over to law enforcement vehicles where he was arrested without incident.
As the country stood aghast over its latest spasm of gun violence, Trump ordered for flags to be flown at half-mast for five days. He told reporters on Sunday that "hate has no place in our country", but also blamed mental illness for the violence.
"We have to get it stopped. This has been going on for years … and years in our country,"
"There's no benefit here in trying to make this a political issue, this is a social issue and we need to address it as that," Mick said on ABC, August, 2019.

Republican White House Chief of Staff
"Donald Trump is responsible for this. He is responsible because he is stoking fears and hatred and bigotry." 

Cory Booker, 2020 Democratic presidential candidate
Beto believes Trump is a white nationalist whose anti-immigrant rhetoric stoked divisions. "Let's be very clear about what is causing this and who the president is," O'Rourke said on CNN. "He is an open avowed racist and is encouraging more racism in this country."

Beto O'Rourke, 2020 Democratic presidential candidate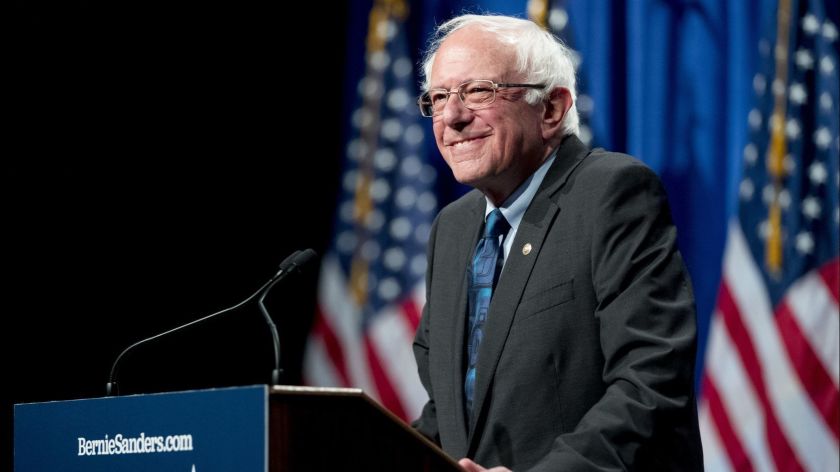 "We must come together as a nation to reject this dangerous and growing culture of bigotry espoused by Trump and his allies."

Bernie Sanders , 2020 Democratic presidential candidate
"The White House cannot shirk its responsibility in shaping the public discourse. There's no question that white nationalism is condoned at the highest levels of our government."

Pete Buttigieg , 2020 Democratic presidential candidate
"He's spoken about immigrants as being invaders. He's given license for this toxic brew of white supremacy to fester more and more in this country, and we're seeing the results of that."

Julian Castro, 2020 Democratic presidential candidate
Federal authorities are treating the El Paso mass shooting as a case of domestic terrorism.
The Republican mayor of El Paso also discounted any race element to the Texas shooting, saying the gunman was disturbed. "He was deranged, he was evil … Pure evil as far as I can characterize it,"